Etcetera
Projects and sketches that never saw the light of day for one reason or another.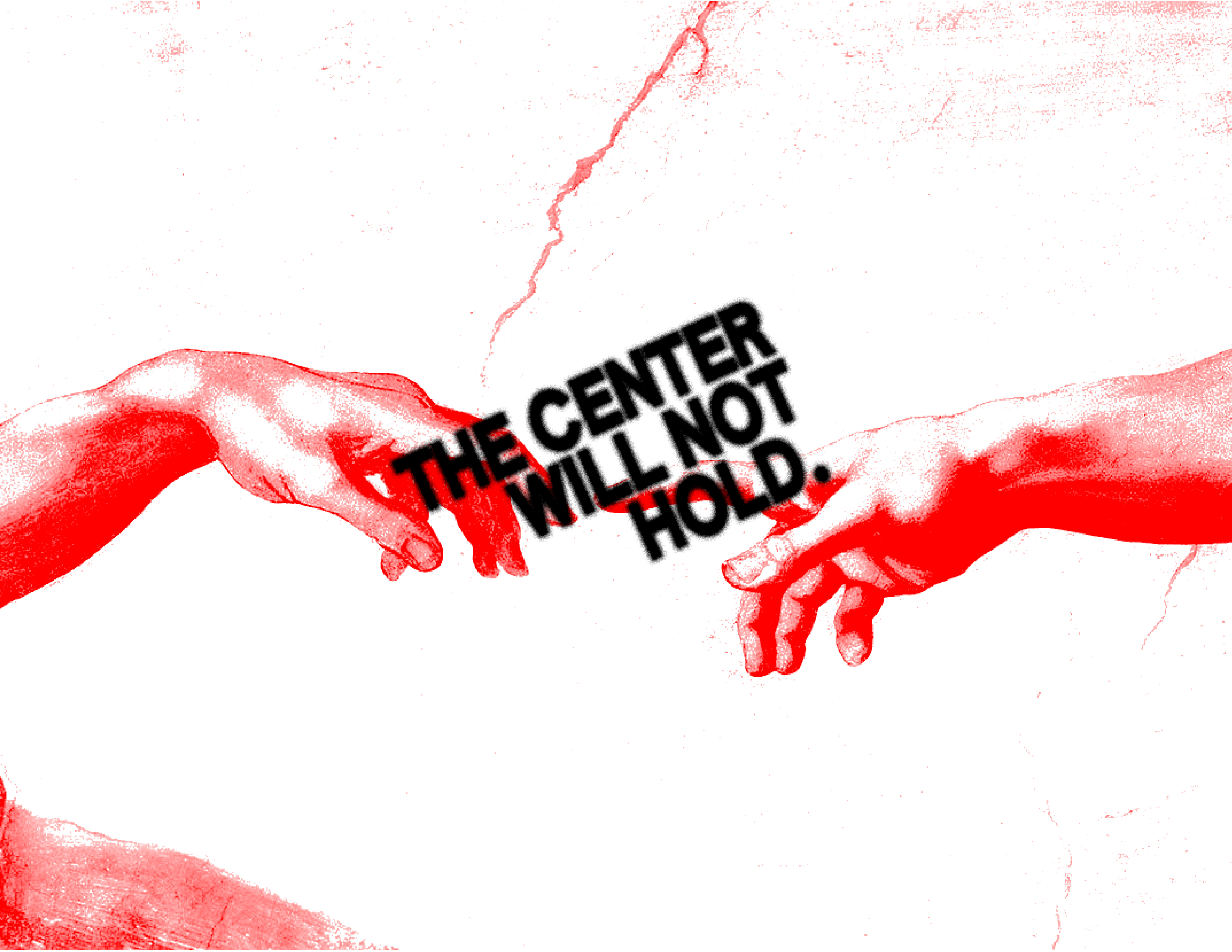 Illustration based on one of my favorite quotes from Joan Didion.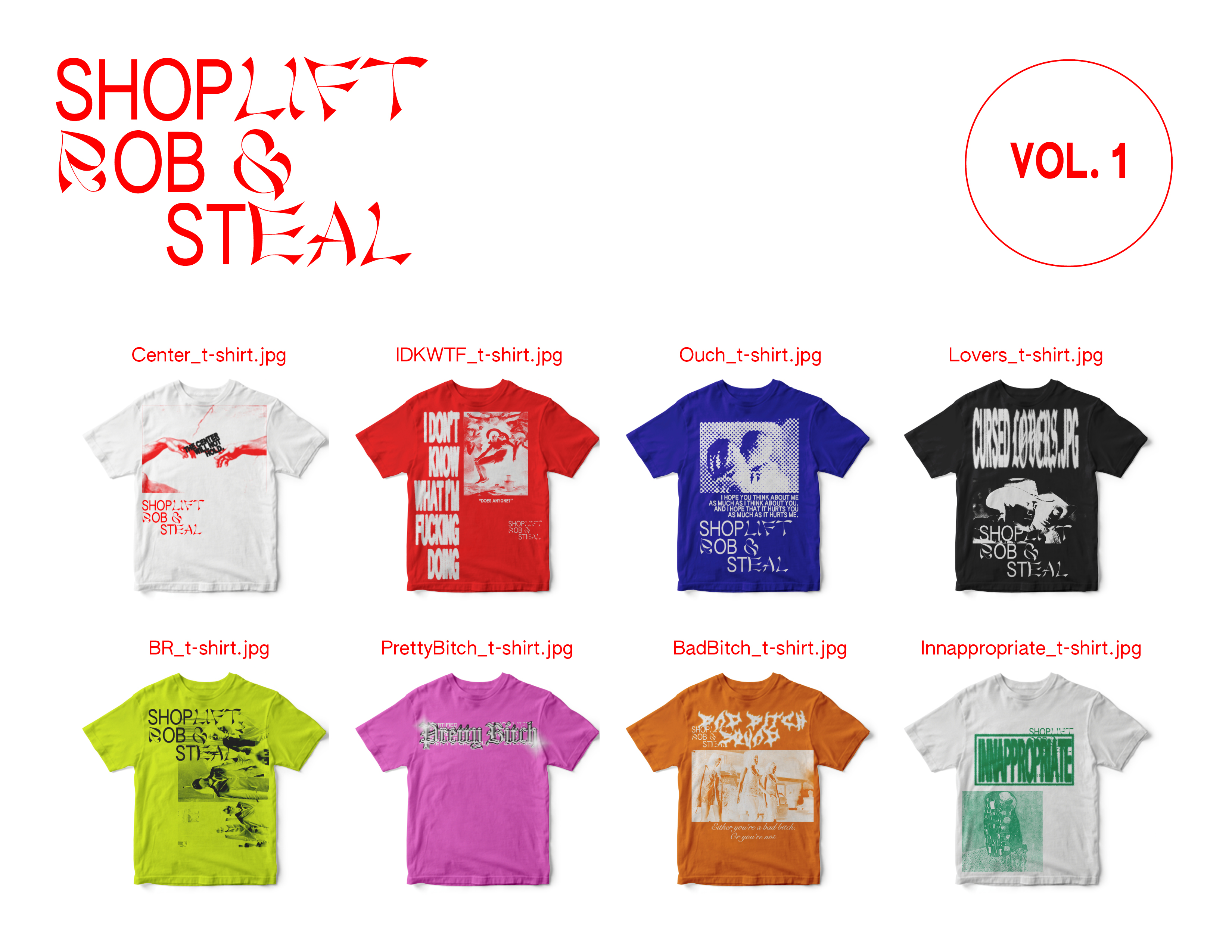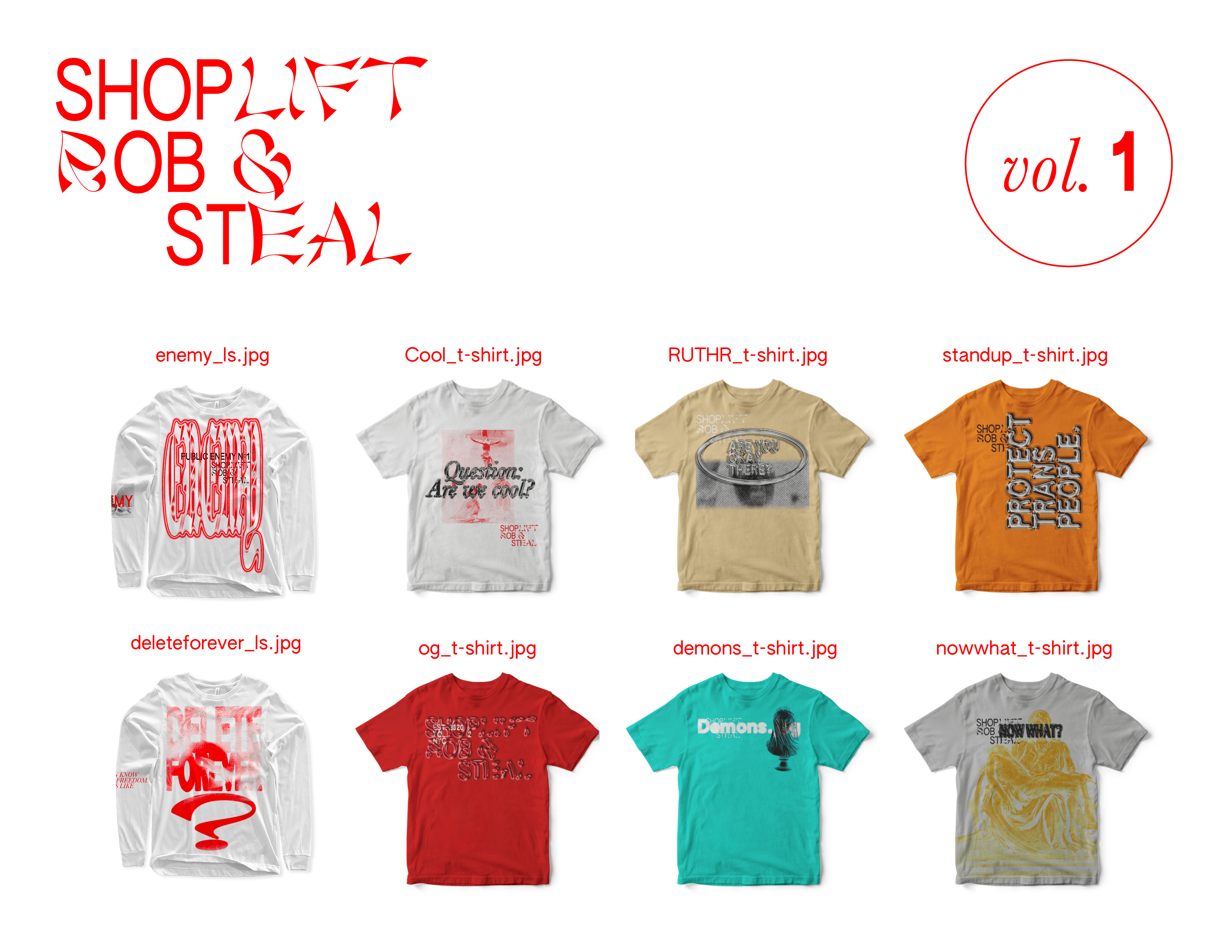 For a while, I was really inspired by streetwear and I wanted to make my own line of t-shirts.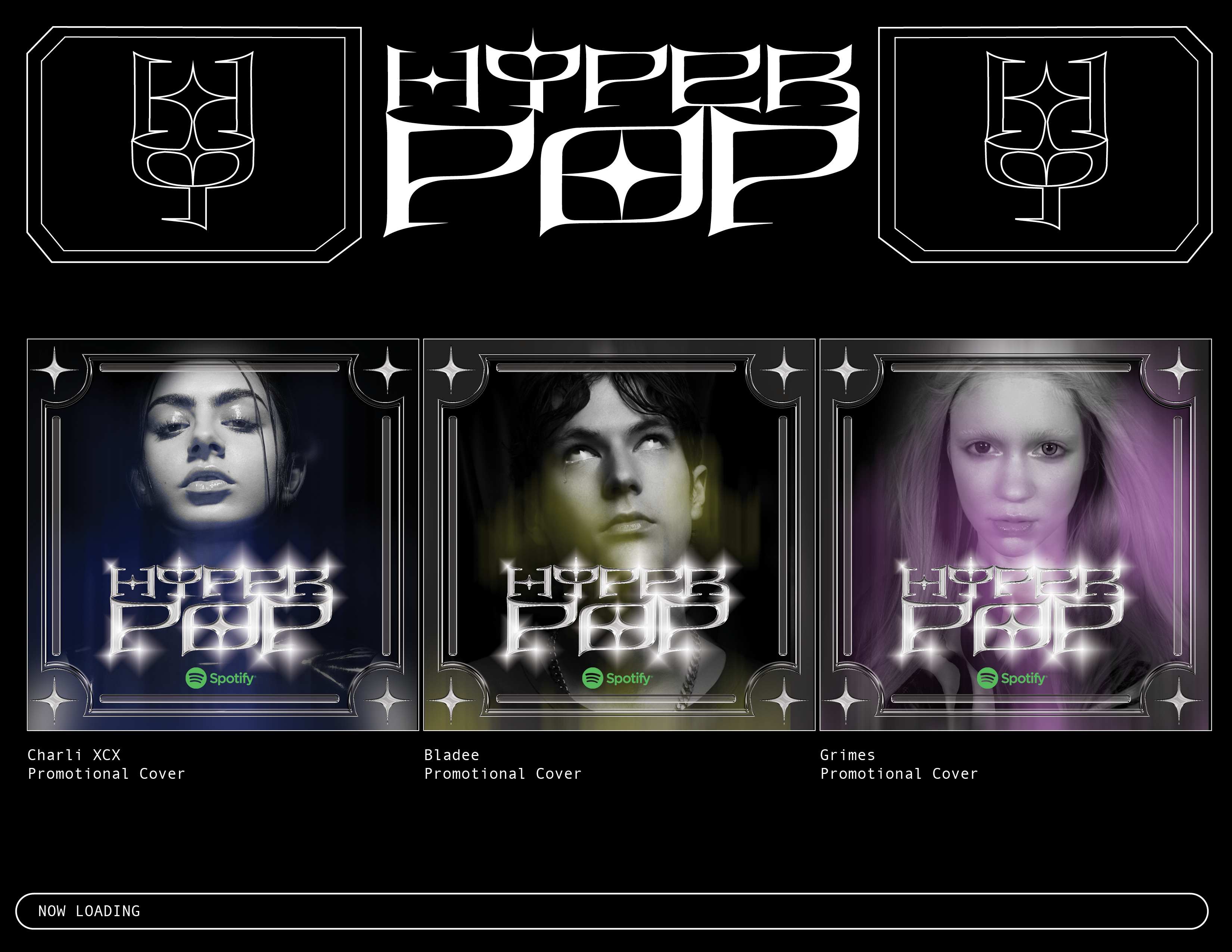 I have a deep love for electronic music, I think it gives me visions. I found this genre on Spotify, and while I think the name "Hyperpop" needs some work, I decided to go in and make an identity for these playlists.

A hypothetical campaign for Nike if they collaborated with My Hero Academia, one of Japan's biggest animes.

24–09–2024